You're an entrepreneur and tired of running around in the digital business marketing jungle!
New digital platforms global.


Are you frustrated about just how much time PR, marketing and social media - takes from you to get it right, hours you could spend doing more business?

Focus on what you great at! That's why you started your business. We'll do the rest - get.Branded from only R50pd / R1000 pm - learn more. Check out our uniquely structured, uncomplicated and affordable - small business: PR, social media, marketing and web services. Everything you need to grow your brand a click away!






Basic Business Design Service:


Logo, Business Cards, Flyers, Poster, Digital Banners, Newsletter, Branding, Print
What some of our happy clients have to say

"Nadia has understood our brand and budgets. They created strategic content that also enhanced our organic growth on Facebook."

"I enjoyed working with Nadia, she is efficient & professional. She innovates around every challenge and is solution driven."

"Nadia took me on a step-by-step journey on how to grow my business and brand. I recommend the Get Published strategic marketing services."

"...Nadia impresses me with her ability to think strategically about the business and develop campaigns that will impact the bottom line (Read more...)"

Monika Elias, Founder Wine Tourism South Africa & Klink Awards
Nicole Viljoen, Leading in Real Estate - Lew Geffen Sotheby's Realty
Barbara Erasmus, Entrepreneur & Owner of Alpha Energy Healing
Janine Lloyd, PR Expert & Author

You're an entrepreneur and tired of running around in the digital business marketing jungle!
New digital platforms global.

Are you frustrated about just how much time PR, marketing and social media - takes from you to get it right, hours you could spend doing more business?
Focus on what you great at! That's why you started your business. We'll do the rest - get.Branded from only R50pd / R1000 pm - learn more. Check out our uniquely structured, uncomplicated and affordable - small business: PR, social media, marketing and web services. Everything you need to grow your brand a click away!


What some of our happy clients have to say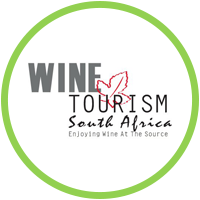 "Nadia has understood our brand and budgets. They created strategic content that also enhanced our organic growth on Facebook.
Monika Elias, Founder Wine Tourism South Africa & Klink Awards
"I enjoyed working with Nadia, she is efficient & professional. She innovates around every challenge and is solution driven."
Nicole Viljoen, Leading in Real Estate - Lew Geffen Sotheby's Realty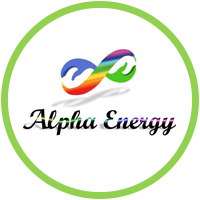 "Nadia took me on a step-by-step journey on how to grow my business and brand. I recommend the Get Published strategic marketing services."
Barbara Erasmus, Entrepreneur & Owner of Alpha Energy Healing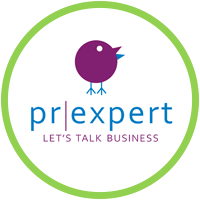 "...Nadia impresses me with her ability to think strategically about the business and develop campaigns that will impact the bottom line
(Read more...)
"
Janine Lloyd, PR Expert & Author

​